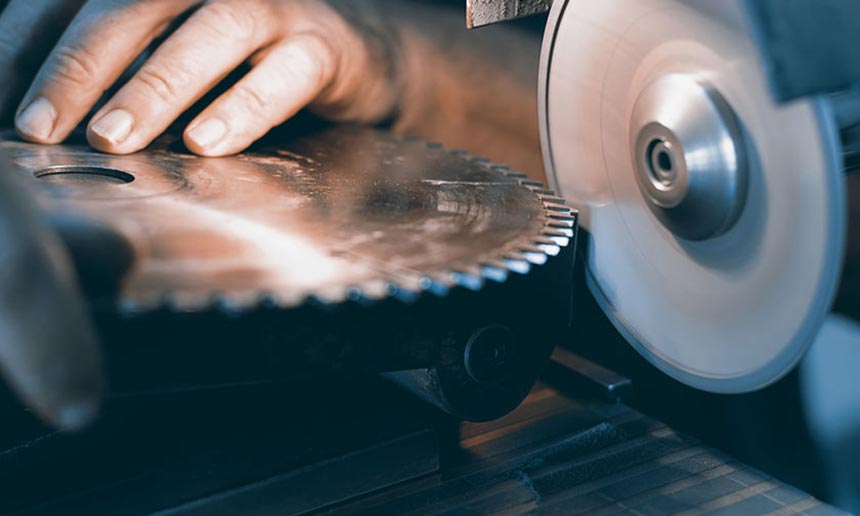 Precision Blades is proud to announce their offering of sharpening services for circular saw blades. We have the capability to sharpen any ferrous blade from 7" to 24" diameters. Our specialty is sharpening carbide tipped blades. The carbide tips are either sharpened or replaced depending on the wear.  We also wax the tips to insure damage does not occur during shipment. Precision Blades pays painstaking attention to detail sharpening your  blades to extremely tight tolerances which can even exceed the original manufactures specifications.
Don't replace your blades.  Send them to Precision Blades for sharpening at a fraction of the cost of blade replacement.
Industry Leading quality, made in the U.S.A.
Precision Blades is built on one thing, and that is the satisfaction of our end user
_______