Special Notch




Designed as a modified knife edge with a small serration every ¼"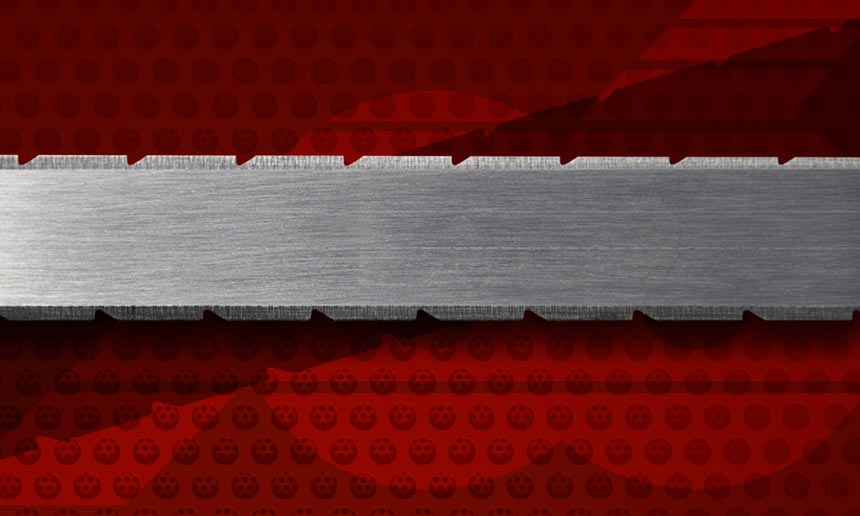 Precision Blades "Special Notch" blade was designed as a modified knife edge with a small serration (notch) every ¼". The notch promotes a more aggressive cutting edge than the standard knife edge, while providing a clean cut of the material. "Special Notch" may be used on machines with or without sharpening stones, however, grinding stones are recommended since they will keep the blade sharper and extend blade life.  
"Special Notch" material is manufactured using high carbon European mined ore. The chemical composition of the finished product possesses a unique metallurgical structure exclusive for all Precision Blades products. Our state of the art manufacturing processes is methodical in guaranteeing every tooth is properly sized and extra sharp. Precision Blades proprietary welding process, also delivers a stronger bond which withstands higher feed rates than other blades on the market.
 
Gauge
.020″
.025″
.032″
.035″
.45MM
 
List Price/Foot
Width
 
 
 
 
 
 
 
 
1/4″
 
S,D
 
 
 
 
6.35MM
$1.10
3/8″
 
S,D
 
 
 
 
10MM
$1.04
1/2″
 
S,D
S,D
 
 
 
12.7MM
$1.15
5/8″
 
S,D
 
 
 
 
15MM
$1.09
3/4″
 
S,D
 
S,D
 
 
19MM
$1.50
1″
 
S,D
 
S,D
S,D
 
25MM
$1.50
1 1/4″
 
S,D
 
 
 
 
31.75 MM
$1.40
30MM
 
 
 
 
 
S,D
 
$1.40
 
 
.5MM
.65MM
.8MM
.89MM
 
Metric
 
 
 
S= Single Edge
 
 
 
 
 
 
 
 
Special Notch available in single edge only
 
 
* Add $.15/ft. for double edge blades.
* For large quantities, consult factory for additional discounts. 
"Special Notch" is available:
Single or double edge
Single or double bevel
180 deg. twist available for double edge.
Available in widths from ¼" up to 1 ¼"
Thicknesses, depending on widths, of .020" and .035". For widths narrower than ¼" see CNC "Contour Blade" section.
Stainless Steel
See Ordering Designation References in the Ordering Matrix Section.
*Consult Precision Blades technical staff at (662) 869-1034 for more information and recommendations for your specific applications.
Industry Leading quality, made in the U.S.A.
Precision Blades is built on one thing, and that is the satisfaction of our end user
_______